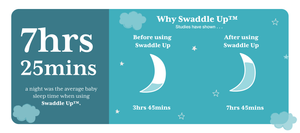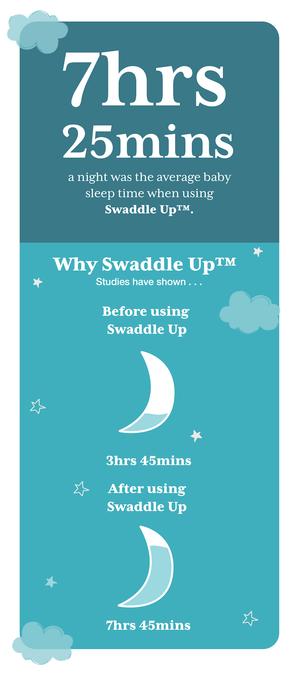 Global award-winning swaddles, sleep bags & sleep suits, from newborn to toddler.
Shop the three stages of Love to Dream™ sleepwear, for better sleep for your little one & the whole family.
Review Love to Dream
Share the love!
We love hearing about how our swaddles and sleepwear have worked wonders for your baby's sleep.
If you would like to share your story with us and other parents, you can review us on Google. We are grateful for your support!
Review us
Blog Column
Sleep Centre
Hear from parents and industry experts about trusted baby sleep solutions, and be one step closer to a good night's sleep. Our blog covers everything from why swaddling is good for your baby to when is best to transition. A Complete Guide to the Love to Dream™ Range